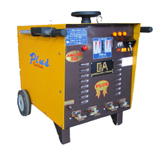 Welding Machines
Able to produce a high performance welding and at the end leads to high satisfaction of welding result in respect to the working capacity that it can handle.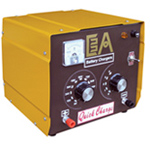 Battery Chargers
Manufacturing and production in battery chargers with special specification.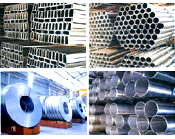 Stockist & Trading in Steel
Running in steel and manufacture of steels, production and manufacturer of welding machine, steel construction and fabrication activities.